Sales And Installation of Renewable Energy Equipment And Accessories
Gennex Technologies specializes in the sales, distribution, and expert installation of quality solar equipment – CanadianSolar PV Modules, Hybrid Inverters, Deep-Cycle AGM and Gel Batteries, MPPT Solar Charge Controller, Online UPS & Multi-Functional Power Gateway to enable homes and businesses to enjoy cost-effective 24/7 electric power supply.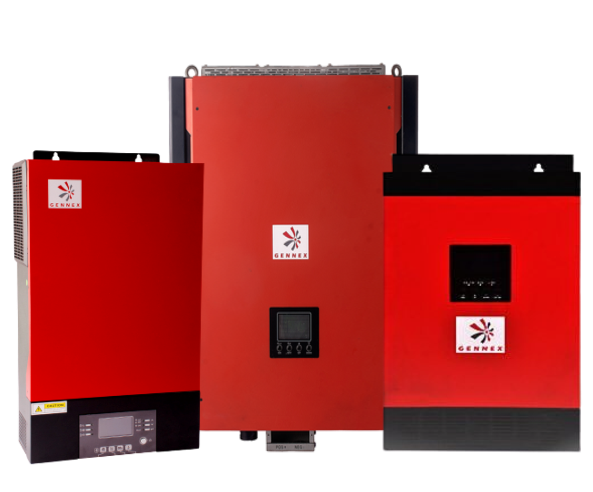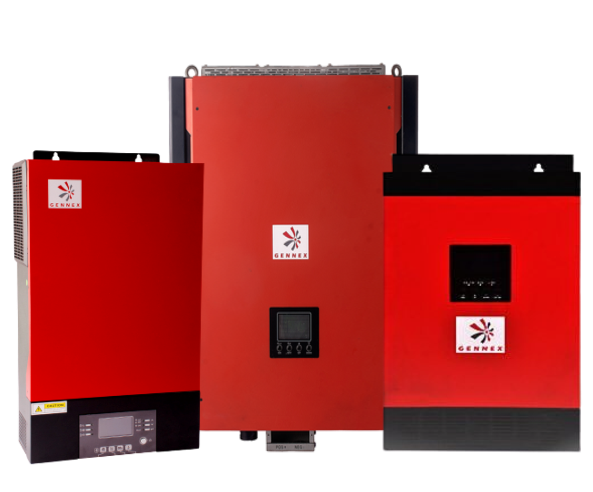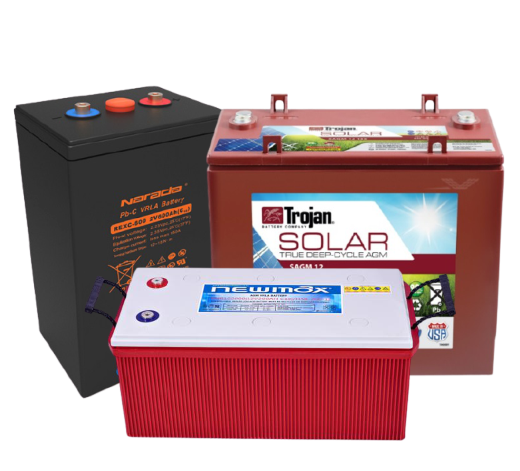 Rechargeable Fans With Solar Panel
Gennex Technologies rechargeable solar fans with panels are the new innovative solar fans manufactured with state of the art machinery.
Gennex Solar Rechargeable Fan Keep your home cool and conducive for you to stay in a good weather condition. The fan solar battery can provide cool breeze throughout the day the help of the solar panel which is exposed to sunlight, and at night the batteries can run for 10 – 11hours when fully charged.
Residential & Commercial Solar Installation
Our years of service and expertise has made Gennex Technologies a natural choice for solar installations for both residential and commercial purposes. With a growing number of residential and commercial solar installations, we are sure
to meet and exceed your expectations.
Complete Businesses & Homes Energy Transition
Gennex Technologies Limited specialises in complete power transition for homes and Businesses. With complete customized energy trasition service, your entire business or home energy supply needs would be completely powered by solar energy.
Solar Training & Certification
Gennex Technologies in conjunction with CanadianSolar is poised to empower Africa through training on latest Solar Engineering techniques. Trainees receive quality Solar training aimed at equipping you with best practices and latest practices.

© 2019 All rights reserved. Gennex Technologies Limited is Nigerian's leading renewable energy company with head office in Lagos.
Head Office
Plot 25, Adebisi Ogunnuyi Crescent, off Oladimeji Alo Street, Ikate, Lekki, Lagos
Front Office: 012934490
Hotline Sales
+2348171936361, 0817 946 2854
WhatsApp: +2348171936361, +2348179462854